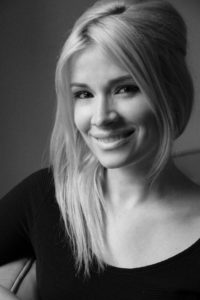 Elizabeth Greenwood is the author of PLAYING DEAD: A Journey Through the World of Death Fraud, a nonfiction book about people who have faked their deaths. Her writing has appeared in The Believer, Rhapsody, O Magazine,Guernica,VICE and the digital editions of The New Yorker, The Atlantic and Esquire.  She teaches creative nonfiction at Columbia University. 
Craft Tip:
Listen above or subscribe on:
iTunes | Stitcher | Youtube | Facebook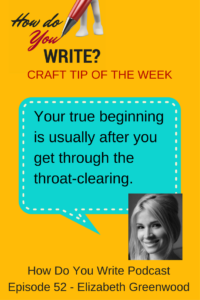 Sign up for Rachael's FREE weekly email in which she encourages you to do the thing you want most in the world. You'll also get her Stop Stalling and Write PDF with helpful tips you can use now to get some writing done (free).