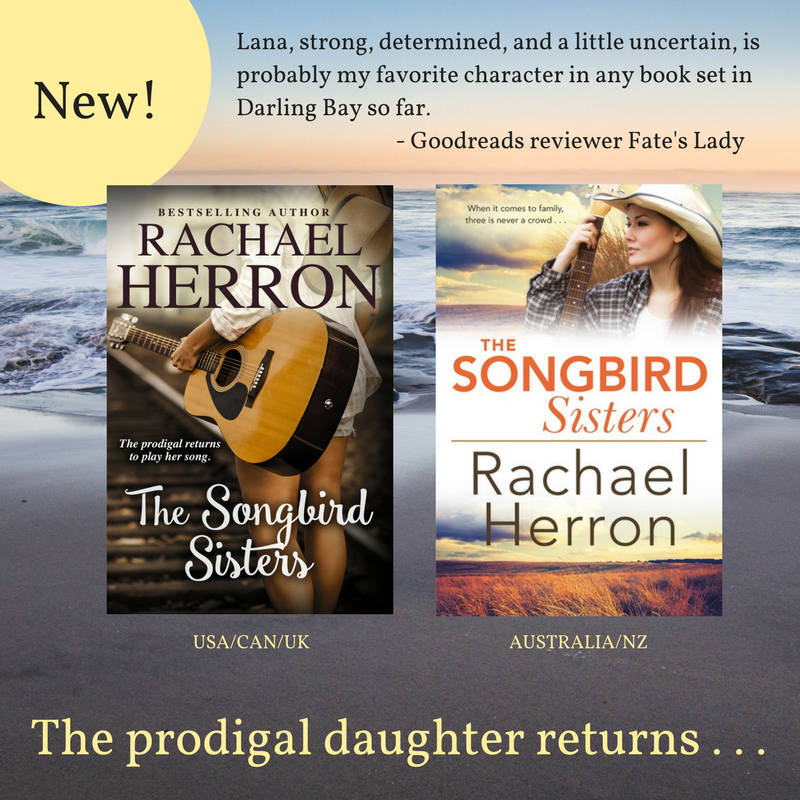 Book 3 in the Songbird Trilogy – The story of the three Darling sisters continues in this sparkling romantic comedy of love, courage and finding your own voice. (STANDS ALONE, can be read first!)
When their world-famous band The Darling Songbirds split up acrimoniously, sisters Adele, Molly and Lana went their separate ways. A decade on, Adele and Molly have finally reconciled.
However, Lana has remained stubbornly estranged – until now. Lana Darling's bank account is finally filled to the top, thanks to the song she sold to another singer, but she's never made it as a solo artist. Is it finally time to give it all up?
But when she heads home to Darling Bay, she has country music super-mega-star Taft Hill hot on her heels. The sexy star isn't prepared to let her call it quits – especially when he desperately needs new songs for his album.
Lana and Taft have a history – and both have secrets to hide. But when events take an unexpected turn, will Lana choose her career or Taft? Or will she chose the long-awaited chance to get back in harmony with her songbird sisters?
A heart-warming, laugh-out-loud installment in the small town you love to visit. 
BUY HERE:
Amazon | Kobo | iBooks | Nook | GooglePlay | Australia/NZ (different cover!)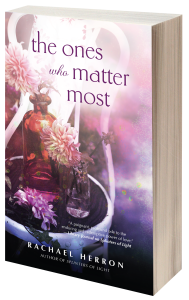 The Ones Who Matter Most
2016 Editor's Pick, Library Journal
From the acclaimed author of Splinters of Light and Pack Up the Moon comes a beautiful novel about two very different women who are about to get a second chance at creating a family…

 After her husband dies unexpectedly, Abby Roberts comes across something startling: wedding photographs of him with another woman, along with pictures of a baby boy. What begins as one woman's search for truth becomes a deep bond forged between the unlikeliest of people.
"Herron cleverly creates in Abby and Fern two characters with emotional depth, weaving a vivid and moving story of unlikely connections. For fans of character-driven women's fiction such as books by Kristin Hannah (The Nightingale)."    See "Editors' Spring Picks," Library Journal—Karen Core, Detroit P.L.
Get a Free Short Story!
Subscribe to get a free copy of Socks for Alex, a Cypress Hollow Short Story, compatible with all devices!