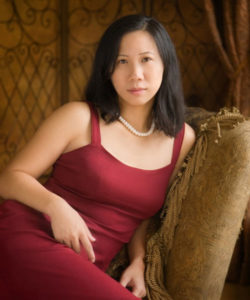 Sherry Thomas is one of the most acclaimed historical romance authors writing today, winning the RITA Award two years running, and appearing on innumerable "Best of the Year" lists, including those of Publishers Weekly, Kirkus Reviews, Library Journal, Dear Author, and All About Romance. She lives in Austin, Texas, with her husband and sons.
New book discussed on the show: Sight Unseen
Craft Tip: Enter through pain.
Listen above or subscribe on:
iTunes | Stitcher | Youtube | Facebook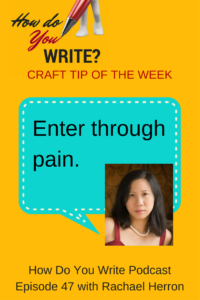 Sign up for Rachael's FREE weekly email in which she encourages you to do the thing you want most in the world. You'll also get her Stop Stalling and Write PDF with helpful tips you can use now to get some writing done (free).
Encouragement, once a week. Free.
Do this for yourself, for the writer you want to be.