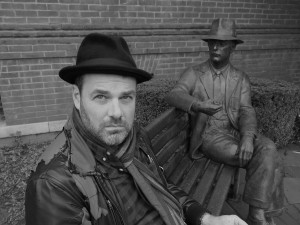 Grant Faulkner was born and raised in Oskaloosa, Iowa. He earned a B.A. in English from Grinnell College and an M.A. in Creative Writing from San Francisco State University. In 2011, Faulkner  co-founded 100 Word Story, an online literary journal that publishes stories that are exactly 100 words long. In 2012, he became Executive Director of National Novel Writing Month (NaNoWriMo), taking over from founder Chris Baty (who can be heard on Episode 15). He lives in Berkeley, California, with his wife, the writer Heather Mackey, and their two children.
Shownotes: 
Lee Child on creating suspense in the NYT. 
Grant and Buster, writing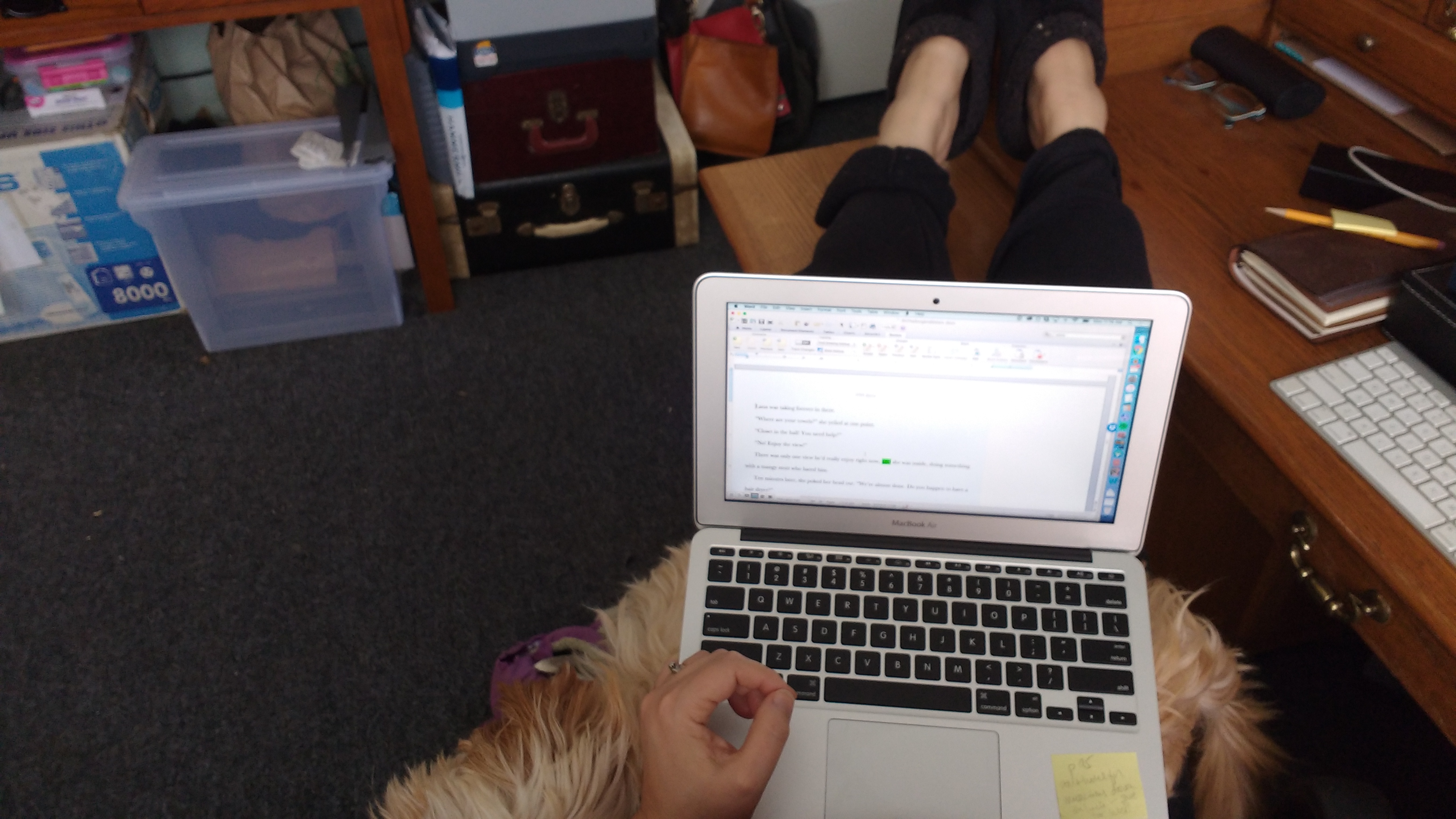 Rachael and Dozy, writing
Listen above or subscribe on:
iTunes | Stitcher | Youtube | Facebook
Sign up for my FREE weekly email in which I encourage you to do the thing you want most in the world. You'll also get my Stop Stalling and Write PDF with helpful tips you can use now to get some writing done (free).