Photoblog today, since Greta and daughter-bird and I are probably out cruising the Pacific Coast in the 'vertible, top down, sun on our foreheads (which are covered in SPF 40, I swear).
I HAVE A NEW KEY!
That unlocks my new apartment. The only problem with being this damn spontaneous is that I'm basically going to be paying two rents from the 13th to the end of this month. Erg. That's money right out of my Stitches Fund. And my Going East tour! Oy.
But it'll be worth it, baybee. Lookit.
Looking from my new door out toward the street.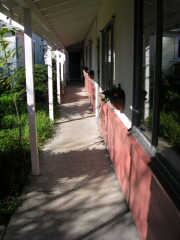 Check. It's yel-LOW! Good thing I adore yellow. Picture some red and blue thrown in there?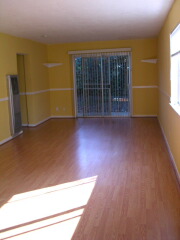 My landlord in the kitchen, taking my hefty deposit check. Goodbye, cashmere. Hello, room for a Real Table!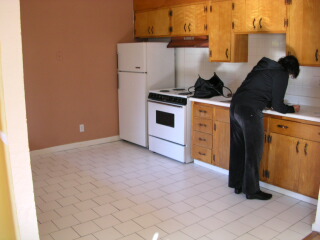 View from the bedroom window: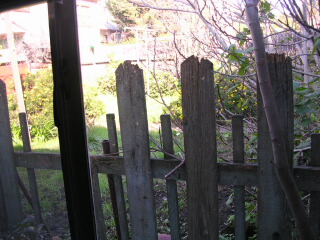 Those are sweater shelves, you know.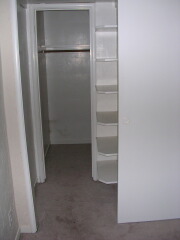 Part of Digit's new playland (the garage belongs to the house next door).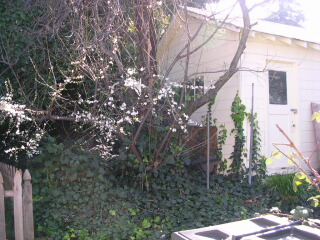 And my new playland, the backyard! All mine (rubbing my hands together…..):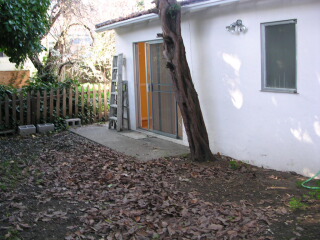 Now, enjoy your day! And we'll tell you about ours later…..
Get a Free Short Story!
Subscribe to get a free copy of Socks for Alex, a Cypress Hollow Short Story, compatible with all devices!