I've finally figured out that I like this whole thing. It might work out just fine for me if I decide to move my blog over. I can manage the sides just fine, and I love having the trackback and commenting features. I'm not in love with the photo albums, but I could probably get around them I think… I'll add a pic here, I think.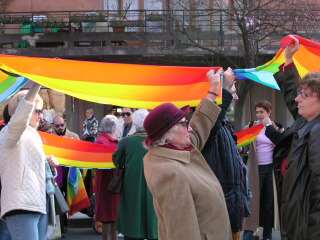 Get a Free Short Story!
Subscribe to get a free copy of Socks for Alex, a Cypress Hollow Short Story, compatible with all devices!