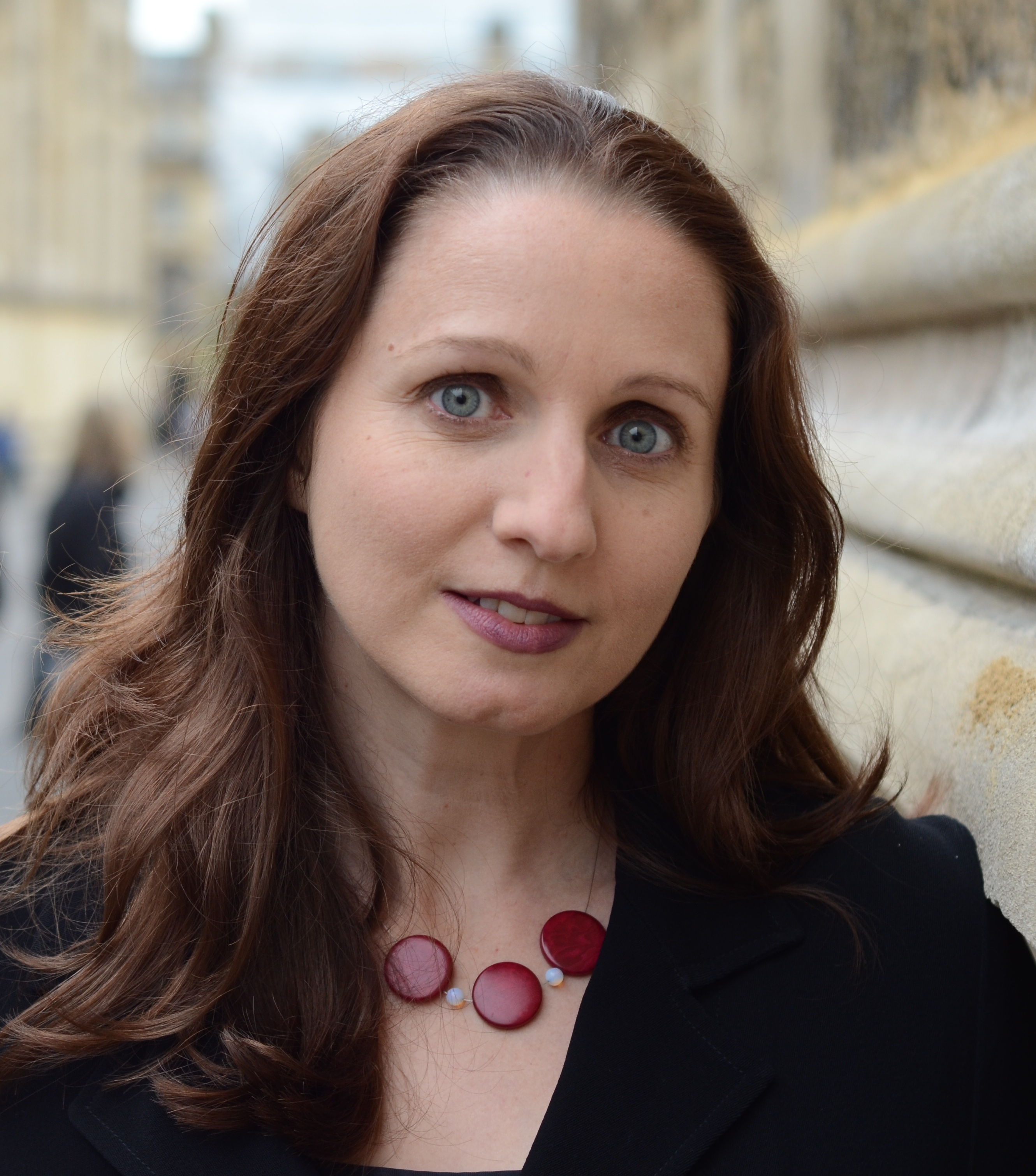 J.F.Penn is the New York Times and USA Today bestselling author of thrillers on the edge, as well as bestselling non-fiction for authors published under Joanna Penn. Joanna's site for writers, TheCreativePenn.com has been voted one of the Top 10 sites for writers three years running. She is a professional speaker on creative entrepreneurship, digital publishing and internet marketing, and was voted one of The Guardian UK Top 100 creative professionals 2013.
Craft Tip: Balance consumption with creation.

Listen above or subscribe on:
iTunes | Stitcher | Youtube | Facebook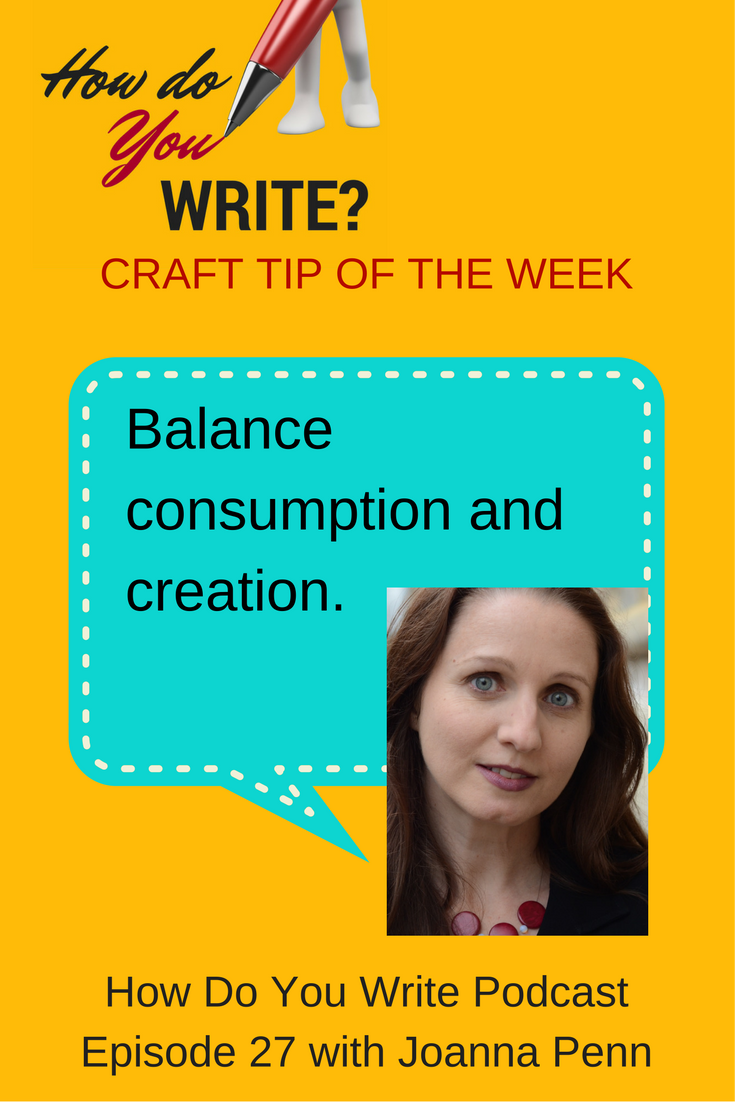 Sign up for Rachael's FREE weekly email in which she encourages you to do the thing you want most in the world. You'll also get her Stop Stalling and Write PDF with helpful tips you can use now to get some writing done (free).
Encouragement, once a week. Free.
Do this for yourself, for the writer you want to be.