With all the news on TV lately about the sub zero weather and snow that the east coast and upstate NY areas are experiencing, we shouldn't forget that Southern California has its share of devastating weather also. I've attached a photo illustrating the excessive damage caused to a home from a west coast storm that passed through the Los Angeles area a couple of days ago. It really makes you cherish what you have, and reminds us not to take life for granted!!!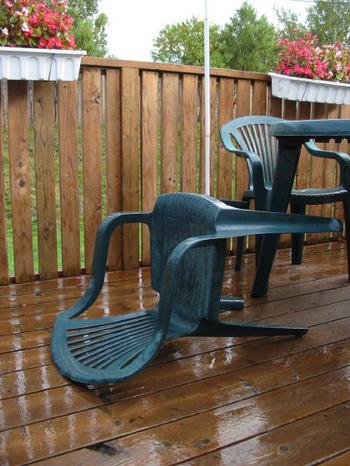 * Don't know where this originated — my sister Christy forwarded it to me in my email. Love it.
Get a Free Short Story!
Subscribe to get a free copy of Socks for Alex, a Cypress Hollow Short Story, compatible with all devices!