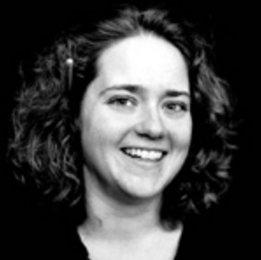 Adrienne Martini writes non-fiction, including a memoir about knitting a complicated sweater called Sweater Quest: My Year of Knitting Dangerously and a book about Appalachia, insanity and families (but funny) called Hillbilly Gothic: A Memoir of Madness and Motherhood, both published by The Free Press. Other works include two kids and a passel of non-fiction pieces on everything from Tofurkey to poop. She writes and edits the SUNY-Oneonta alumni magazine, and she's a contributor to Another Mother Runner.
Subscribe and listen:
iTunes | Stitcher | Soundcloud | Youtube | Facebook
Get a Free Short Story!
Subscribe to get a free copy of Socks for Alex, a Cypress Hollow Short Story, compatible with all devices!