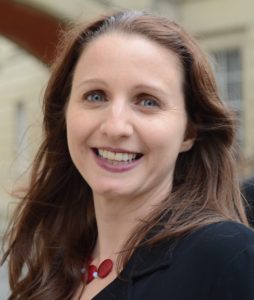 With her coauthor, Dr. Euan Lawson, Joanna Penn has just come out with a new book on living the writer's life healthily – The Healthy Writer.
Joanna Penn is a New York Times and USA Today bestselling author of thrillers under J.F.Penn. She also writes inspirational non-fiction for authors and is an award-winning creative entrepreneur and international professional speaker. Her site, TheCreativePenn.com is regularly voted one of the top 10 sites for writers and self-publishers.
How Do You Write Podcast: Explore the processes of working writers with bestselling author Rachael Herron. Want tips on how to write the book you long to finish? Here you'll gain insight from other writers on how to get in the chair, tricks to stay in it, and inspiration to get your own words flowing.
Listen above, watch below, or subscribe on: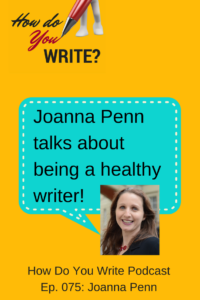 Sign up for Rachael's FREE weekly email in which she encourages you to do the thing you want most in the world. You'll also get her Stop Stalling and WritePDF with helpful tips you can use now to get some writing done (free).
Encouragement, once a week. Free.
Do this for yourself, for the writer you want to be.