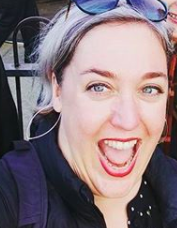 In this episode, I go over all my 2017 achievements and ALSO all my failures! I also talk about money, what I made and how I made it because I really believe in transparency on the financial side of writing. I also talk about what I got done and what I left undone. I talk about my burnout and how I'm addressing it in 2018, and I make plans for the future!
Enjoy!
Encouragement, once a week. Free.
Do this for yourself, for the writer you want to be.