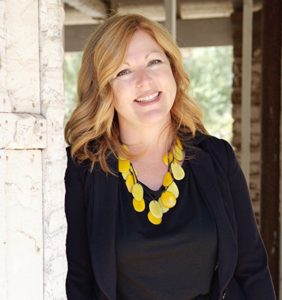 Liz Fenton talks about writing novels with her best friend and how to be careful about becoming too emotionally attached to your writing.
Liz has written four novels, including THE GOOD WIDOW with Lisa Steinke, her best friend of over 25 years.  Her next book, GIRLS NIGHT OUT, releases this summer. She lives in San Diego with her husband, two children and five rescue dogs.
Craft Tip: Be careful about being too emotionally attached to your writing.
Book recommendation: The Marriage Pact, Michelle Richmond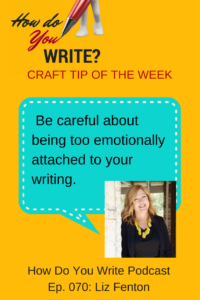 Sign up for Rachael's FREE weekly email in which she encourages you to do the thing you want most in the world. You'll also get her Stop Stalling and WritePDF with helpful tips you can use now to get some writing done (free).
Encouragement, once a week. Free.
Do this for yourself, for the writer you want to be.