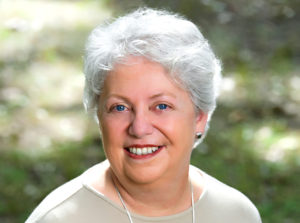 Karen Dionne is the internationally bestselling author of the dark psychological suspense novel The Marsh King's Daughter (June 2017, G.P. Putnam's Sons), and three other novels. She is co-founder of the online writers community Backspace, the organizer of the Salt Cay Writers Retreat, and a member of the International Thriller Writers, where she served on the board of directors. She has been honored by the Michigan Humanities Council as a Humanities Scholar, and lives with her husband in Detroit's northern suburbs.
How Do You Write Podcast: Explore the processes of working writers with bestselling author Rachael Herron. Want tips on how to write the book you long to finish? Here you'll gain insight from other writers on how to get in the chair, tricks to stay in it, and inspiration to get your own words flowing.
Listen above, watch below, or subscribe on:
iTunes | Stitcher | Youtube | Facebook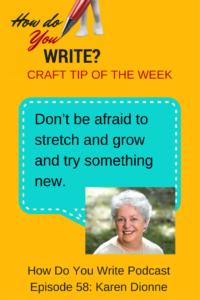 Sign up for Rachael's FREE weekly email in which she encourages you to do the thing you want most in the world. You'll also get her Stop Stalling and Write PDF with helpful tips you can use now to get some writing done (free).
Encouragement, once a week. Free.
Do this for yourself, for the writer you want to be.