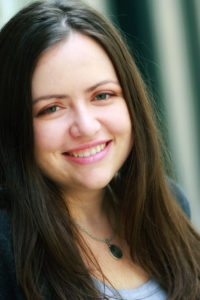 Sara Ramsey is a historical romance author with great taste in Champagne, bad taste in movies, and a serious love for journals and washi tape. Her award-winning historical romances feature plenty of devious dukes, daring ladies, and happily ever afters. Sara has called both Iowa and San Francisco home, but she's currently wandering the globe while writing novels and searching for the perfect cup of tea. Find out more about her work at www.sararamsey.com.
Craft Tip: If you're stuck, there's something wrong, and it's not you. Look at your plot.
Listen above or subscribe on:
iTunes | Stitcher | Youtube | Facebook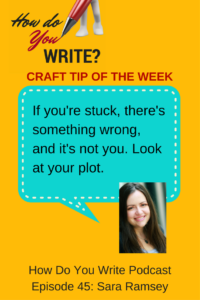 Sign up for Rachael's FREE weekly email in which she encourages you to do the thing you want most in the world. You'll also get her Stop Stalling and Write PDF with helpful tips you can use now to get some writing done (free).
Encouragement, once a week. Free.
Do this for yourself, for the writer you want to be.