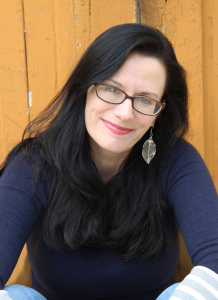 Kate Maruyama's novel Harrowgate was published by 47North. Her short work has appeared in Arcadia, Stoneboat and Controlled Burn and is now featured in two new anthologies, Phantasma: Stories and Winter Horror Tales as well as on The Rumpus, Salon and The Citron Review among other journals. She teaches at Antioch University Los Angeles in the BA and MFA Programs and for inspiration2publication.com as well as for Writing Workshops Los Angeles. She writes, teaches, cooks and eats in Los Angeles where she lives with her family.
Women Who Submit, Saying Yes While Afraid
Craft Tip: Imagine who in your book or story is telling the story, who they are telling the story to, how long ago the story happened, and why they are telling it now.
Listen above or subscribe on:
iTunes | Stitcher | Youtube | Facebook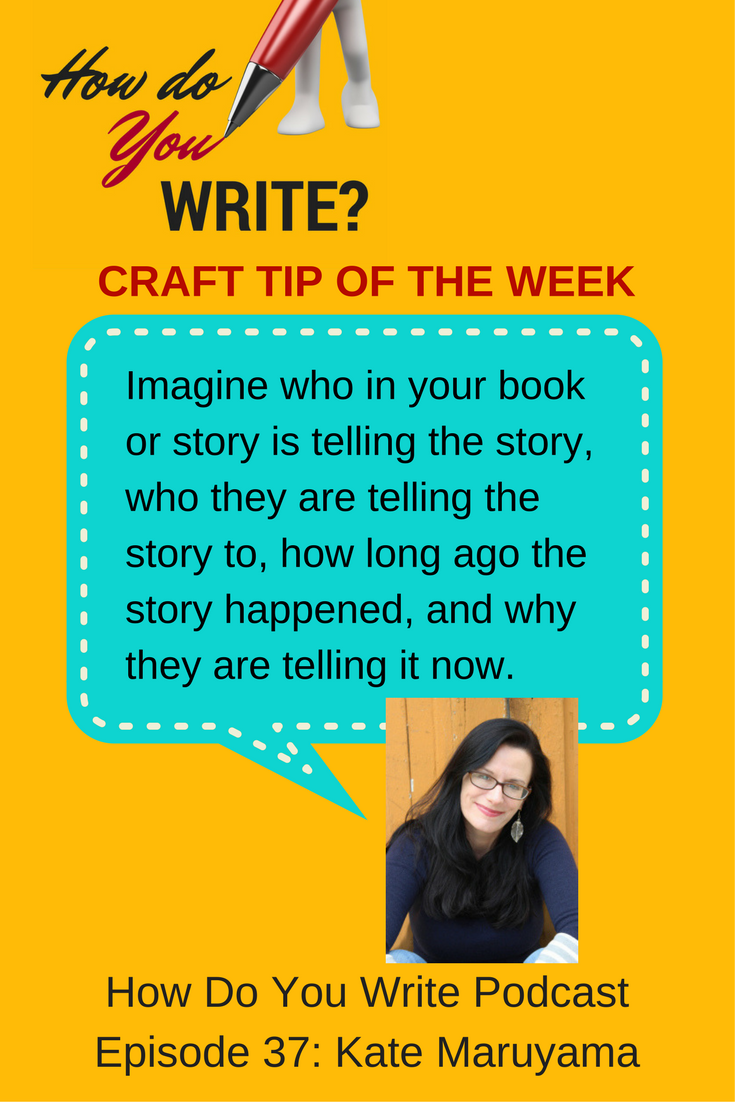 Sign up for Rachael's FREE weekly email in which she encourages you to do the thing you want most in the world. You'll also get her Stop Stalling and Write PDF with helpful tips you can use now to get some writing done (free).
Encouragement, once a week. Free.
Do this for yourself, for the writer you want to be.