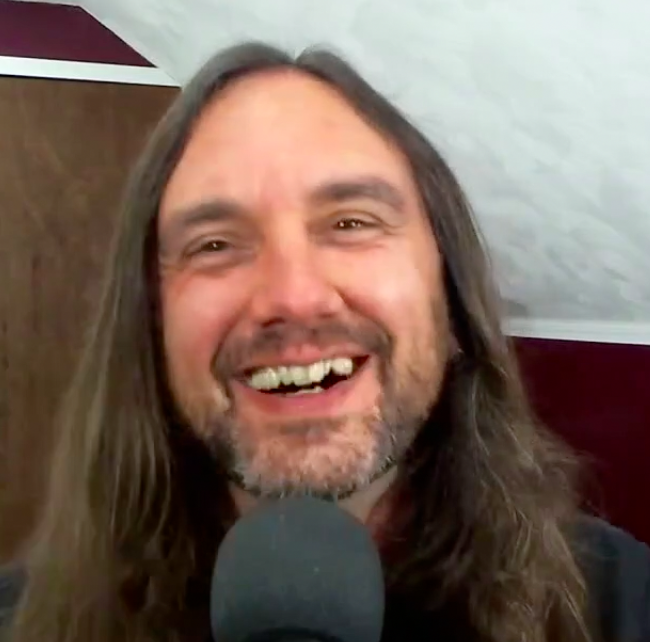 J. Thorn has published over one million words and has sold more than 170,000 books worldwide. He is an official, active member of the Horror Writers Association and a member of the Great Lakes Association of Horror Writers. J. is a contributor to disinformation.com and a staff writer for HeavyPlanet.net as well as a founding board member of the Author Marketing Institute. He earned a B.A. in American History from the University of Pittsburgh and a M.A. from Duquesne University. He has spent the last twenty years researching mysticism and the occult in colonial American history.
Craft Tip: The last thing I do before I go to bed is put a few bullet points into the document for the scene I'm going to write the next morning. I let my brain sort of  chew on that overnight. It never fails. In the morning, there's something there.
Listen above or subscribe on:
iTunes | Stitcher | Youtube | Facebook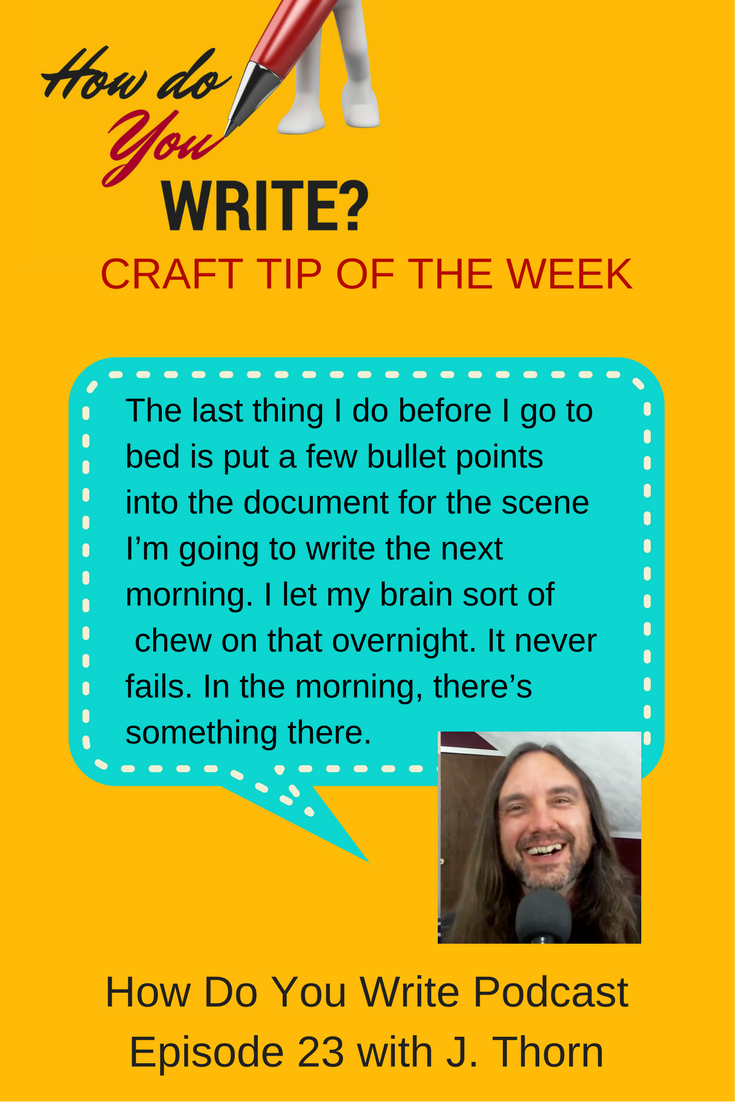 Sign up for Rachael's FREE weekly email in which she encourages you to do the thing you want most in the world. You'll also get her Stop Stalling and Write PDF with helpful tips you can use now to get some writing done (free).
Encouragement, once a week. Free.
Do this for yourself, for the writer you want to be.