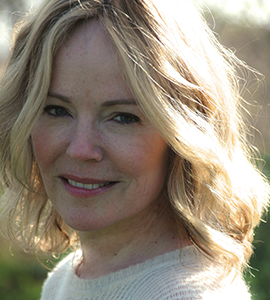 Dani Shapiro is the bestselling author of the memoirs Still Writing, Devotion, and Slow Motion, and five novels including Black & White and Family History. Her work has appeared in many places including The New Yorker, Granta, The New York Times, The Los Angeles Times, and has been broadcast on "This American Life". Dani was recently Oprah Winfrey's guest on"Super Soul Sunday." She has taught in the writing programs at Columbia, NYU, The New School and Wesleyan University; A contributing editor at Condé Nast Traveler, Dani lives with her family in Litchfield County, Connecticut. Her next book, Hourglass, will be published by Knopf in the spring of 2017.
Craft Tip: More than anything: have patience.

Listen above or subscribe on:
iTunes | Stitcher | Youtube | Facebook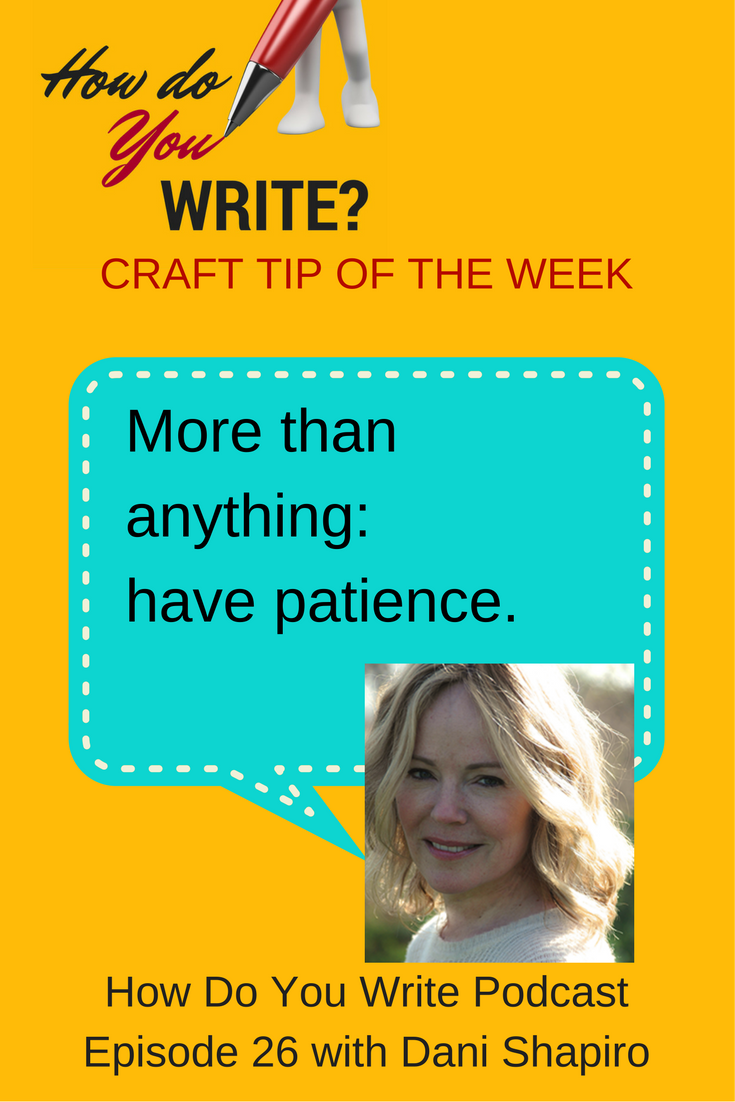 Sign up for Rachael's FREE weekly email in which she encourages you to do the thing you want most in the world. You'll also get her Stop Stalling and Write PDF with helpful tips you can use now to get some writing done (free).
Encouragement, once a week. Free.
Do this for yourself, for the writer you want to be.