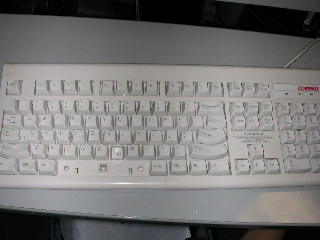 This is why you don't snap the keys off the keyboard and boil them to make them cleaner. Sounded like a good idea at the time, huh? The space bar, curved like an S, is currently being used as a plant hanger.
Get a Free Short Story!
Subscribe to get a free copy of Socks for Alex, a Cypress Hollow Short Story, compatible with all devices!