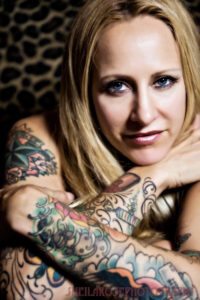 Antonia Crane is a writer, Moth Slam winner, and writing instructor in Los Angeles. She is the author of the memoir, Spent (Barnacle Books, Rare Bird, 2014). She has written for The New York Times, Quartz: Atlantic Media, The Toast, Playboy, Cosmopolitan, Salon,  and lots of other places. Her screenplay, "The Lusty" co-written with Silas Howard about the Exotic Dancers Union is a recipient of the San Francisco Film Society/ Kenneth Rainin Foundation Screenwriter's Grant, 2015.  She is at work on an essay collection and a memoir.
Craft Tip:When you learn how to be a writer who reads, you've reached a different level.
Listen above or subscribe on:
iTunes | Stitcher | Youtube | Facebook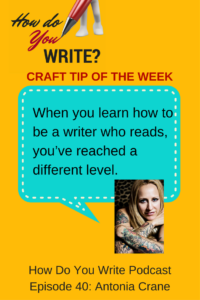 Sign up for Rachael's FREE weekly email in which she encourages you to do the thing you want most in the world. You'll also get her Stop Stalling and Write PDF with helpful tips you can use now to get some writing done (free).
Encouragement, once a week. Free.
Do this for yourself, for the writer you want to be.