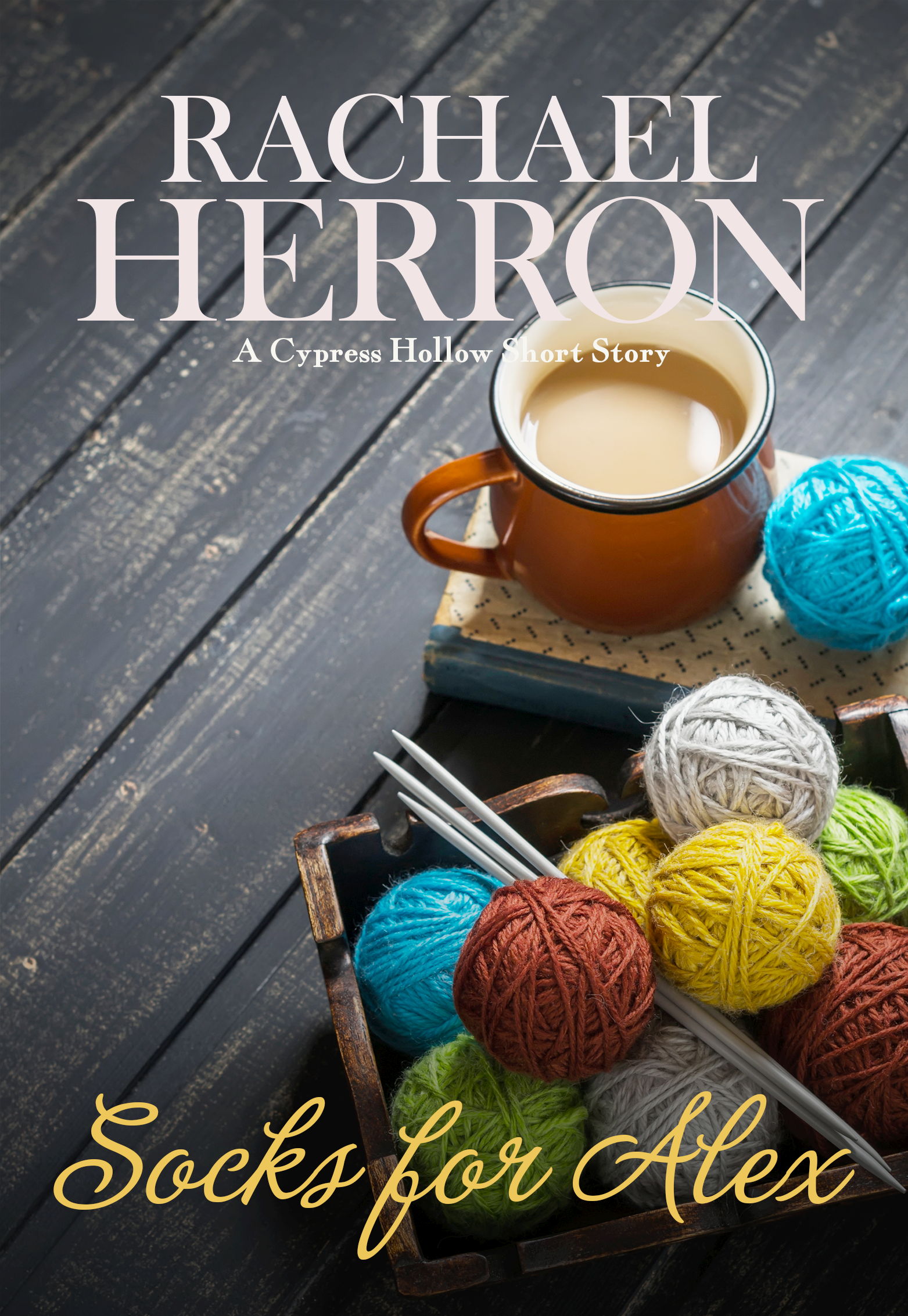 I love it when people subscribe to my list, and I'm so glad you're here.
In gratitude, please take this free short story!
Click here to get Socks for Alex!
I use a service called BookFunnel to deliver my books. If you have trouble getting this book, just tap the Help Me link at the top of the book download page and their friendly support team will help you get your book!