SORRY – THIS IS FULL! Make sure you're on my list to be notified of future retreats!
Three full days of writing, four nights of dreaming about words in the sparkling coastal paradise of Puerto Vallarta. Find the fire in your writing with an intimate group of other like-minded women.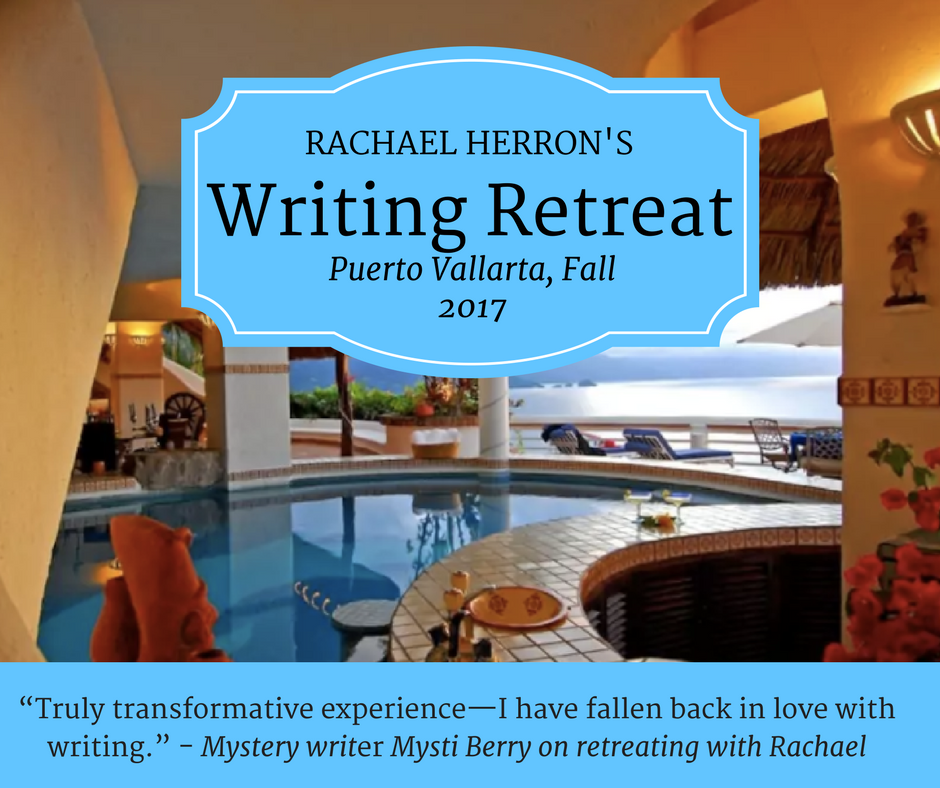 Yes, this is one of the villa's pools!
 You wake to find yourself in your private room in a luxury villa that looks over the blue, far-reaching Pacific. You stretch and reach for your pen, then you jot a few notes while still lingering in bed. Today will be for you, for the writer you are. (Yes, YOU. If you've ever wanted to be a writer, even if you have caught few words on the page, this retreat is just as much for you as it is for highly experienced writers. We're together in this journey.)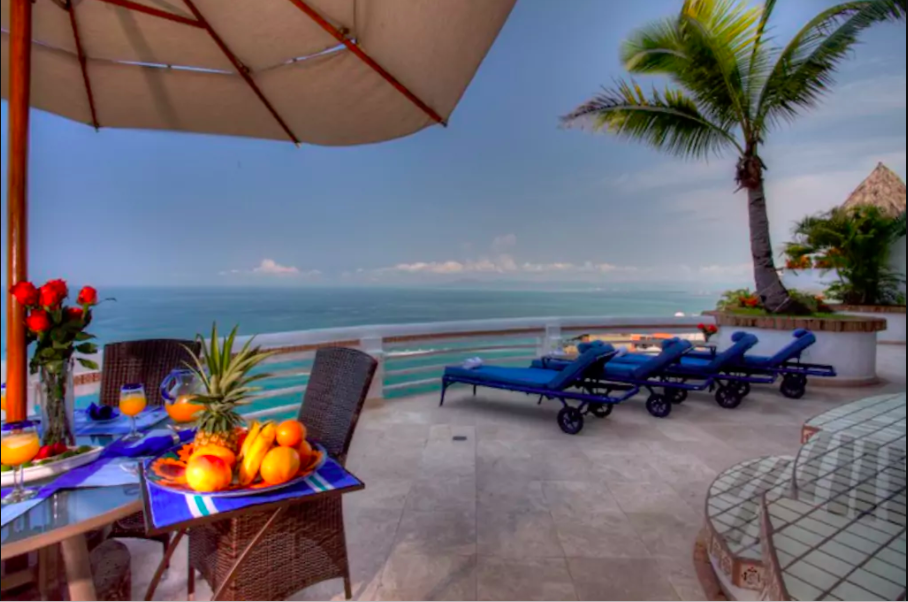 After breakfast on the deck overlooking the ocean, our small group heads to our work room where you're led through two sessions (four hours per day) of joyful writing. You'll experiment with your fiction, poetry, or creative nonfiction in an environment that fosters you to do the best work you've ever done. The exercises excite you and delight you. You feel prolific. You feel talented. (Because you are.)
Over the three-day weekend, we'll spend twelve hours writing from our core, from the very deepest part of ourselves. You'll be amazed (truly) by what comes out from you onto the page.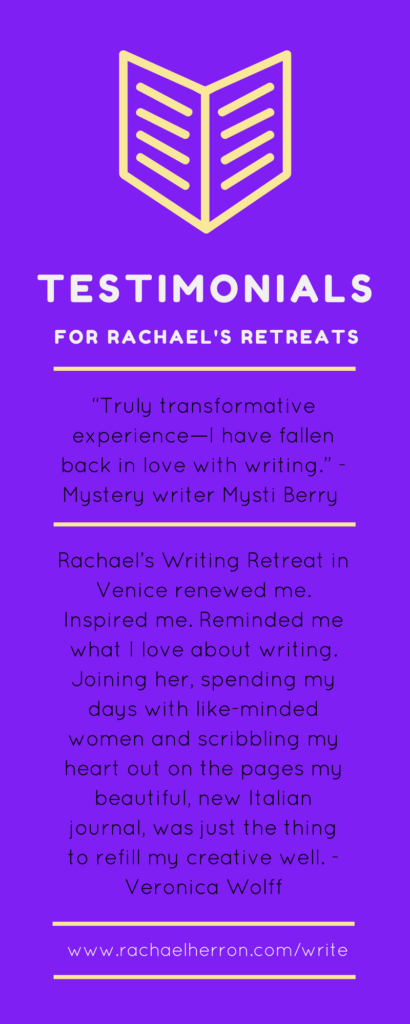 You are inspired by the beauty of the ocean below us, and the vibrant old town that surrounds us. You feel alive with the words running through you. 
On all three days, you have a long break in the afternoon. How to spend it?
Walk down the cobblestone hill to Playa Conchas Chinas
Rent a beach umbrella and sit on the sand – dig your toes in!
Wander the streets of the old town, discovering the sights of El Malecon, Banderas Bay, the lighthouse, the pier
A visit to the Mondavi Spa just around the corner
A siesta in your room
Reading on the deck
Swimming in one of the villa's pools
Your choice — you are in charge.
In the evenings, we come back together for an hour of writing and sharing our work (sharing is always optional!) before we sit down to an incredible sunset and an even more amazing dinner.
Elvira is a trained chef, and with her prep cook, she makes everything fresh, from scratch, to our order. From a review from a previous guest: "She made us a huge variety of dishes: enchiladas, sopes, pancakes, empanadas, fish tacos, shrimp, chilaquiles, huevos rancheros, and more. My husband said one of the dinners we had was the best he has ever had."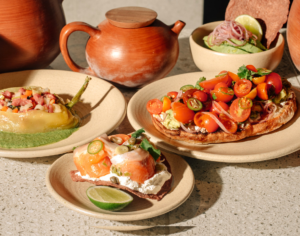 Monday morning we depart, our pens dry of ink, our souls refreshed and inspired. You'll leave with a personalized road map to finding your continued success in writing down your heart.
Come write with me, and I'll share my passion for words with you.
DETAILS
WRITERS OF ALL LEVELS WELCOME!  I'm serious about teaching and about fostering an incredible, affirming experience for every single person who attends. This retreat is open to all who identify as women.
Dates: Check in Thursday Sept 14, check out Monday Sept 18, 2017. We'll stay at the incredible Villa Azul, luxury property of Vallarta Shores. You'll have your own room and bathroom in this 8-bedroom, 5-floor villa on the hill (unless you choose to share with a friend, see below for options). You can see more pictures of the incredible property here. (A note on access: Villa Azul is on a hill – just minutes from the beach, but those with mobility challenges might find both the hill and the many stairs in the villa difficult.)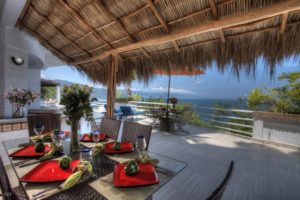 Your food is included in the price, and our own personal chef is included in the stay! She'll cook healthy, delicious, locally-sourced lunches and dinners, just for us. We'll fend for ourselves for breakfast from the kitchen I'll stock.
Alcohol is not included, though you're welcome to purchase locally and imbibe, if you're so inclined. 🍷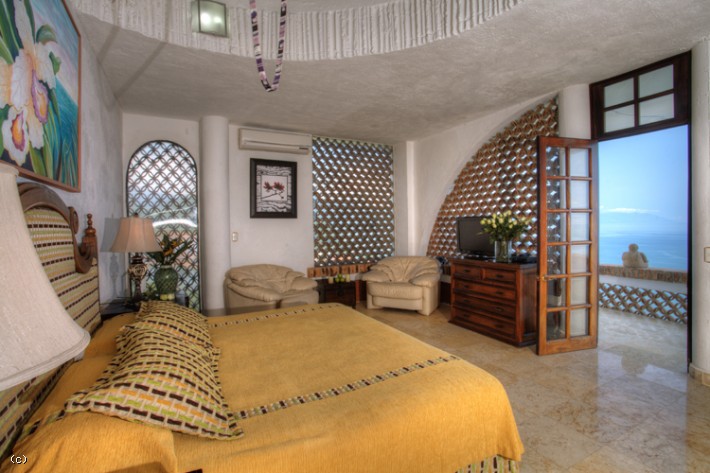 Cost:
Single King room: $1250.
There are King beds in all the rooms, all with private bath. Your female friend/partner/relative is welcome to come with you but there are no rollaway options – you'll be sleeping in the same bed. If she is not taking the workshop, then her cost is just $300 for misc food/admin fees. If she IS taking the workshop, then your rate is $900 each. 
All prices USD include:
Three days (Fri, Sat, Sun) of writing workshops, four hours each day (9-12pm, 6-7pm).
Four nights lodging (arrive Thursday Sept 14, depart Monday Sept 18)
All meals
A small and intimate group of other women writers you'll be proud to call friends
Exclusive planning access to a private Facebook group
Prices do not include:
Transport to, from, or within Puerto Vallarta.
Alcohol
Villa staff tips
Snacks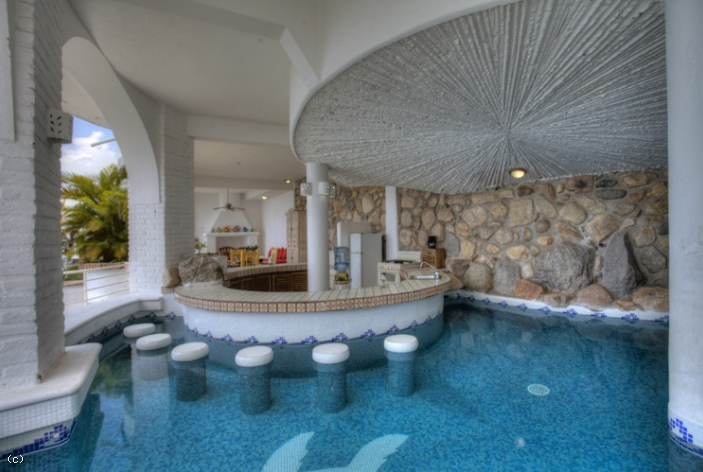 Can't come to this one?
If you're not able to attend this retreat, but want to be alerted of upcoming retreats (US, Mexico, Europe forthcoming) sign up here. My writers' list is always the first to know.
Hold your spot now! $500 to reserve, fully refundable (less $15 service charge) until August 1, 2017, when full amount is due. No refunds after August 2, 2017. 
(HURRY – there are only 7 slots on this trip, and this will sell out rapidly.)
SORRY – THIS IS FULL! Make sure you're on my list to be notified of future retreats!