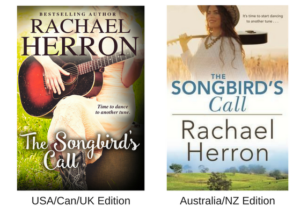 Molly comes home….
Book 2 in the Songbird Trilogy – The story of the three Darling sisters continues in this sparkling romantic comedy of love, courage and finding your own voice. (STANDS ALONE, can be read first!)
Once Adele, Molly and Lana were The Darling Songbirds, a world-famous country band. Now they are just three sisters who barely speak. But that is about to change. Because their uncle has bequeathed them his business, the Golden Spike – a struggling bar, a rundown cafe and a near derelict hotel in Darling Bay.
With Adele settled as proprietor of the bar, middle sister Molly arrives in town, and is immediately drawn to the neglected little café where she worked as a teenager. Could she – dare she – bring it back to life?
As lead singer, Molly had always been the 'voice' of the band. Yet, caught between controlling big sis Adele and demanding baby sister Lana, she never felt she was being heard. If she's going to reopen the café, she'll do it on her own terms. She won't be bossed around again.
So the last person she should fall for is the handsome Sheriff Colin McMurty – the man whose job it is to tell people exactly what to do . . .
A heart-warming, laugh-out-loud installment in the small town you love to visit. 
BUY HERE:
(different covers, same book!)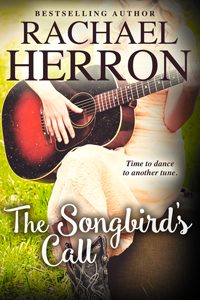 In USA/Canada:
(also available world-wide)
Amazon | Kobo | iBooks | B&N | GooglePlay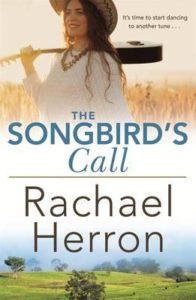 In Australia/New Zealand: 
iBooksAU | AmazonAU | GooglePlayAU | Booktopia | QBD | Angus & Robertson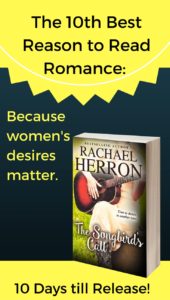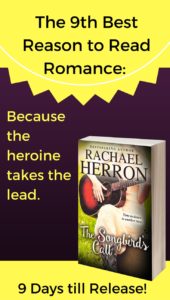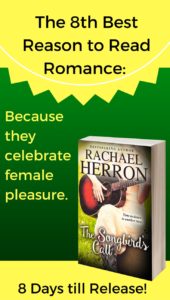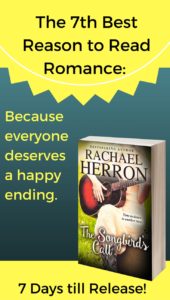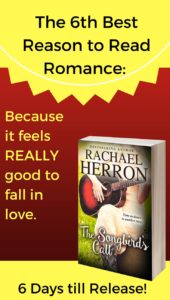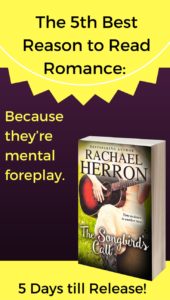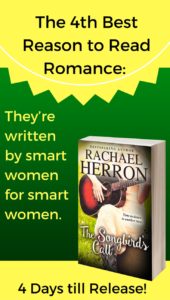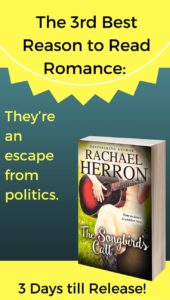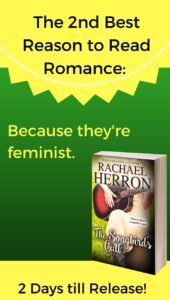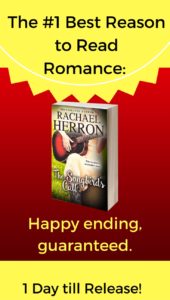 Get a Free Short Story!
Subscribe to get a free copy of Socks for Alex, a Cypress Hollow Short Story, compatible with all devices!