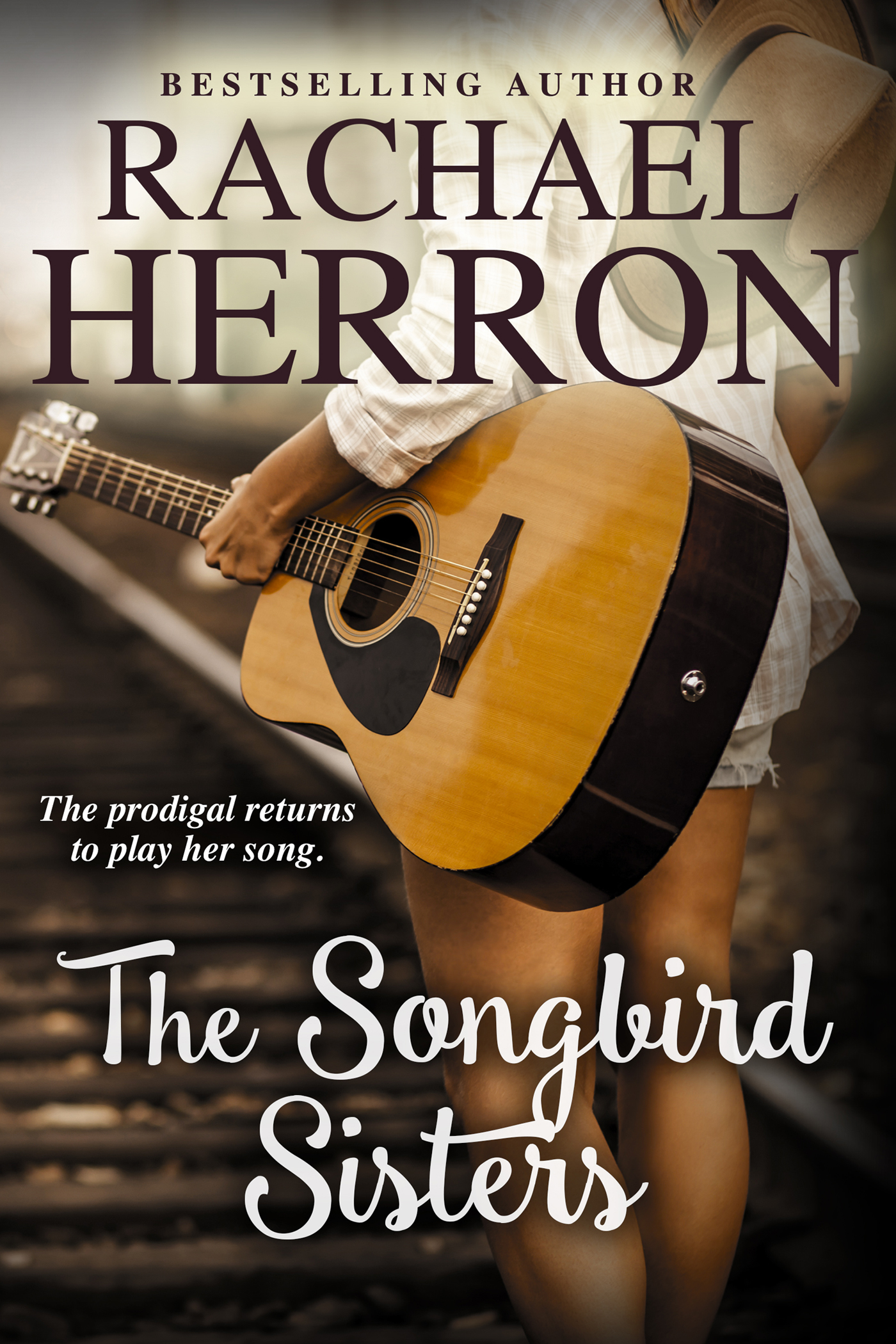 Lana's Story….
A FULL-LENGTH STANDALONE, a great entry into the world of international bestseller Rachael Herron's sexy and hilarious books.
When their world-famous band The Darling Songbirds split up acrimoniously, sisters Adele, Molly and Lana went their separate ways. A decade on, Adele and Molly have finally reconciled. However Lana has remained stubbornly estranged – until now.
Lana Darling's bank account is finally filled to the top, thanks to the song she sold to another singer, but she's never made it as a solo artist. Is it finally time to give it all up?
But when she heads home to Darling Bay, she has country music super-mega-star Taft Hill hot on her heels. The sexy star isn't prepared to let her call it quits – especially when he desperately needs new songs for his album.
Lana and Taft have a history – and both have secrets to hide. But when events take an unexpected turn, will Lana choose her career or Taft? Or will she chose the long-awaited chance to get back in harmony with her songbird sisters?
EARLY REVIEWS OF THE SONGBIRD SISTERS:
This is quite possibly my favorite Rachael Herron book since the ones (set in Cypress Hollow) that drew me to her work as an author. – Fate's Lady, Goodreads
Maybe it's because I'm the baby in my own family, but I identified with this character. I loved this book. – Tami, Goodreads
One of my favorite returns to Darling Bay! – Karen G, Goodreads
Buy it here:
Amazon | Kobo | iBooks | Nook | GooglePlay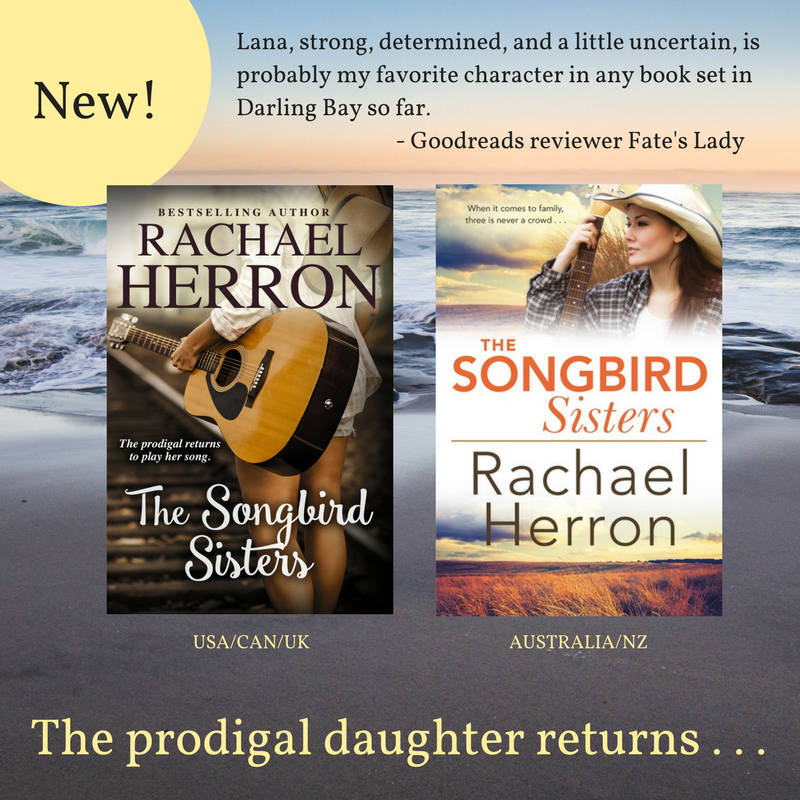 DON'T MISS
The other two books in the trilogy!
Get a Free Short Story!
Subscribe to get a free copy of Socks for Alex, a Cypress Hollow Short Story, compatible with all devices!