Thanks a lot! You're confirmed as an active subscriber and I'll keep sending you love notes.
Here's a Dozy pic for your time. She LOVES tomatoes from the garden.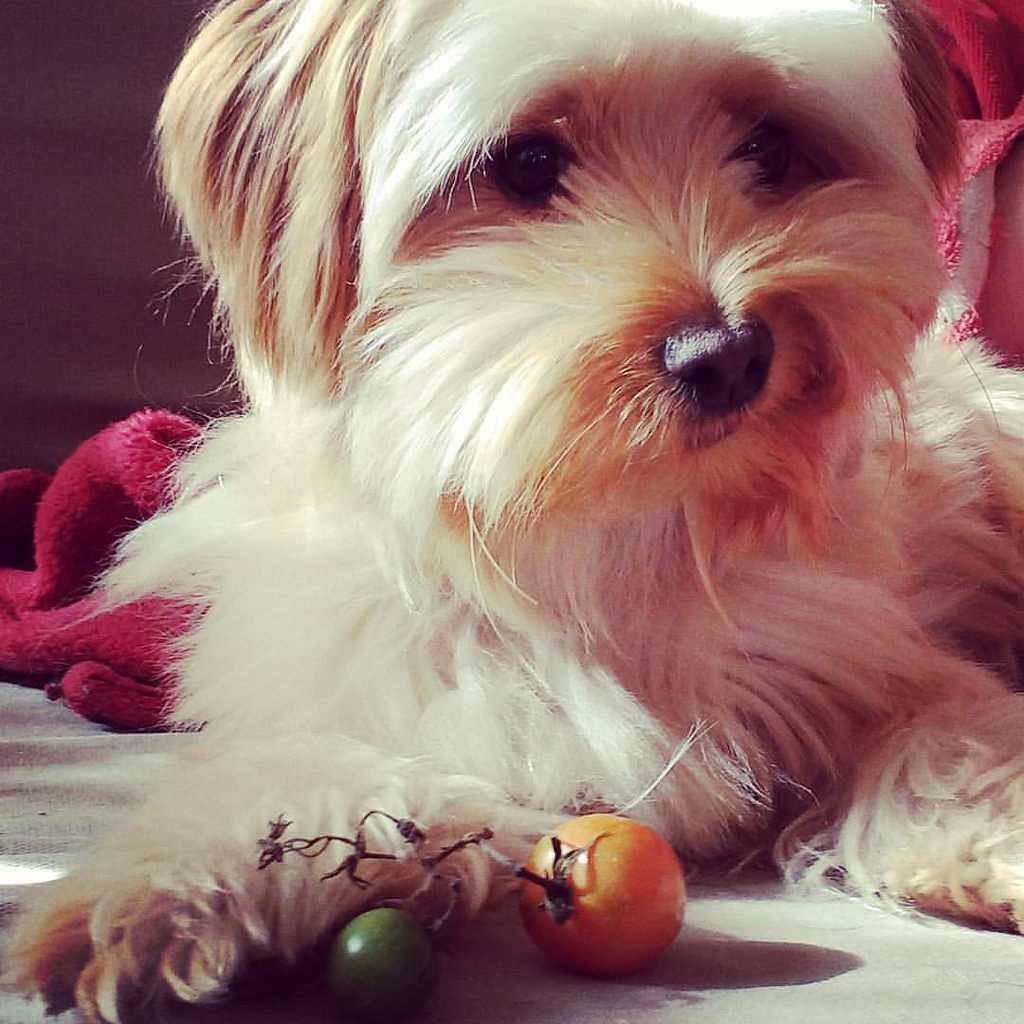 Get a Free Short Story!
Subscribe to get a free copy of Socks for Alex, a Cypress Hollow Short Story, compatible with all devices!