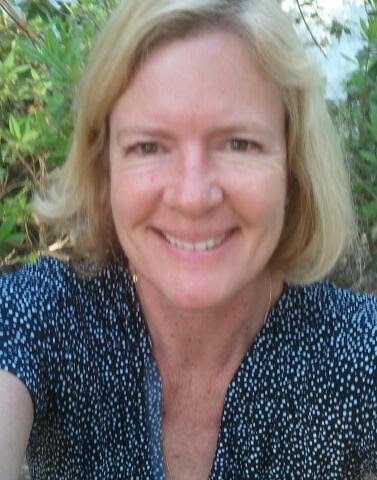 Greta Beekhuis is an author, knitter of complex mathematical equations, word nerd, physics junkie, voracious reader, and open wheel racer. Her first novel was recently released, Remembering the Way: A novel about a life in science.
Craft Tip: Research, research, research. The science in my books has to be real.
Listen above or subscribe on:
iTunes | Stitcher | Youtube | Facebook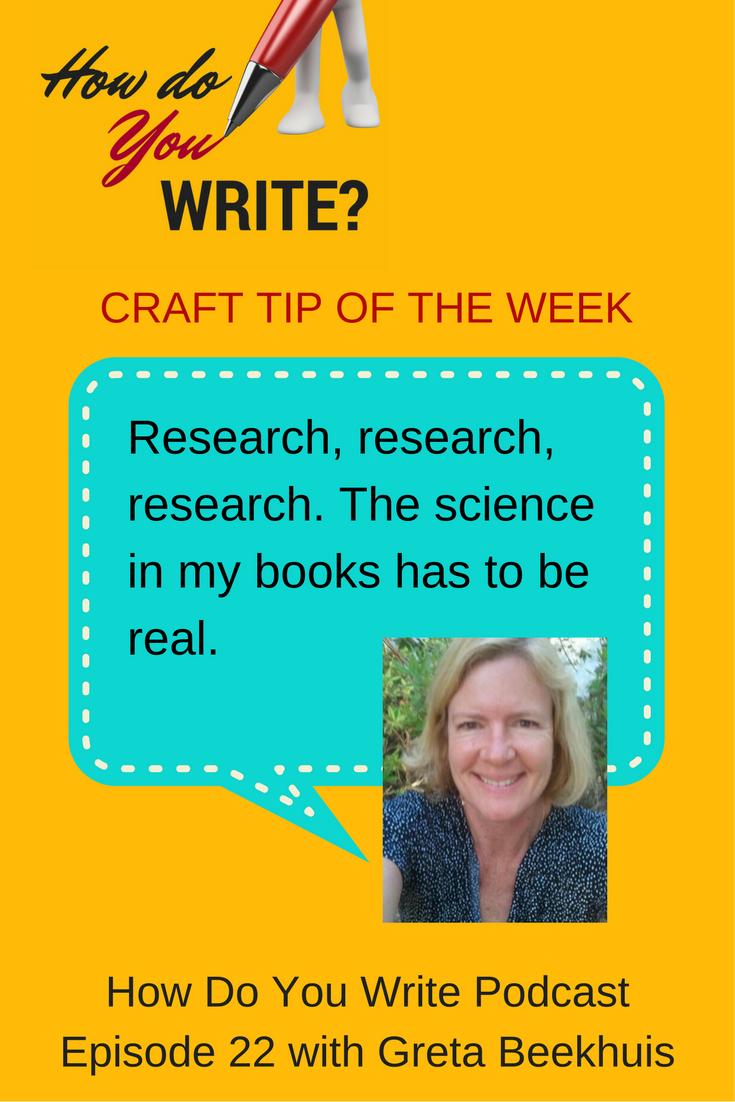 Sign up for Rachael's FREE weekly email in which she encourages you to do the thing you want most in the world. You'll also get her Stop Stalling and Write PDF with helpful tips you can use now to get some writing done (free).
Encouragement, once a week. Free.
Do this for yourself, for the writer you want to be.