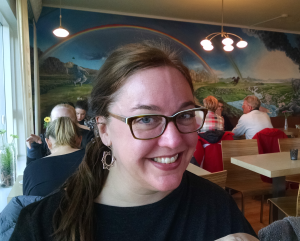 Rachael Herron is trying to start two podcasts at once and is finding is really super fun but the learning curve is steep. Enjoy!
Subscribe and listen:
iTunes | Stitcher | Soundcloud | Youtube | Facebook
Get a Free Short Story!
Subscribe to get a free copy of Socks for Alex, a Cypress Hollow Short Story, compatible with all devices!