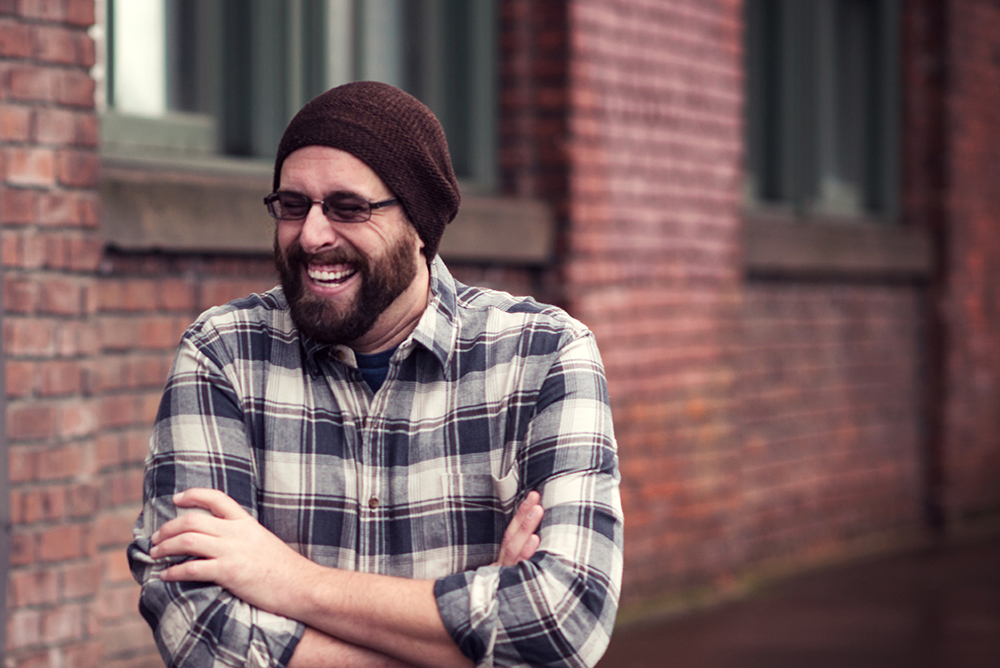 Jason Gurley is the author of Greatfall, The Man Who Ended the World, and other novels and stories. His bestselling self-published novel Eleanor was acquired by Crown Publishing and reissued in 2016. His work has appeared in Lightspeed Magazine and numerous anthologies. He lives and writes in Oregon.
Craft Tip:  Learn how to keep an idea folder.
Listen above or subscribe on:
iTunes | Stitcher | Youtube | Facebook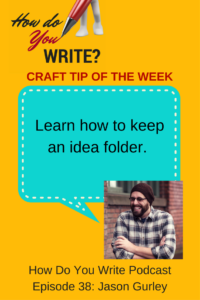 Sign up for Rachael's FREE weekly email in which she encourages you to do the thing you want most in the world. You'll also get her Stop Stalling and Write PDF with helpful tips you can use now to get some writing done (free).
Get a Free Short Story!
Subscribe to get a free copy of Socks for Alex, a Cypress Hollow Short Story, compatible with all devices!