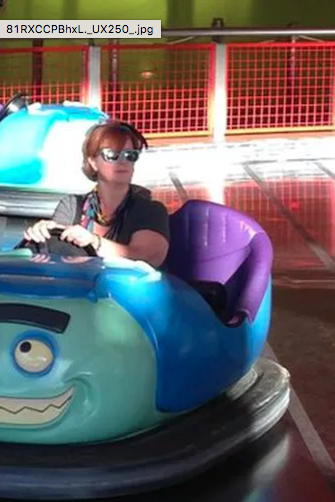 Adrienne Bell is a wife and a mother of two. She's lived her whole life in Northern California. She has a deep, abiding love of all things Disneyland and Supernatural, and is the author of One Lucky Night, as well as the Second Service and The Sinner Saints series. Hook, her new book from the Exiles of the Realm just came out on Feb 14th, 2017.
Craft Tip: Luck can come into the story into the first act, but after that, luck has to go away. Every action has to be because of a decision.
Listen above or subscribe on:
iTunes | Stitcher | Youtube | Facebook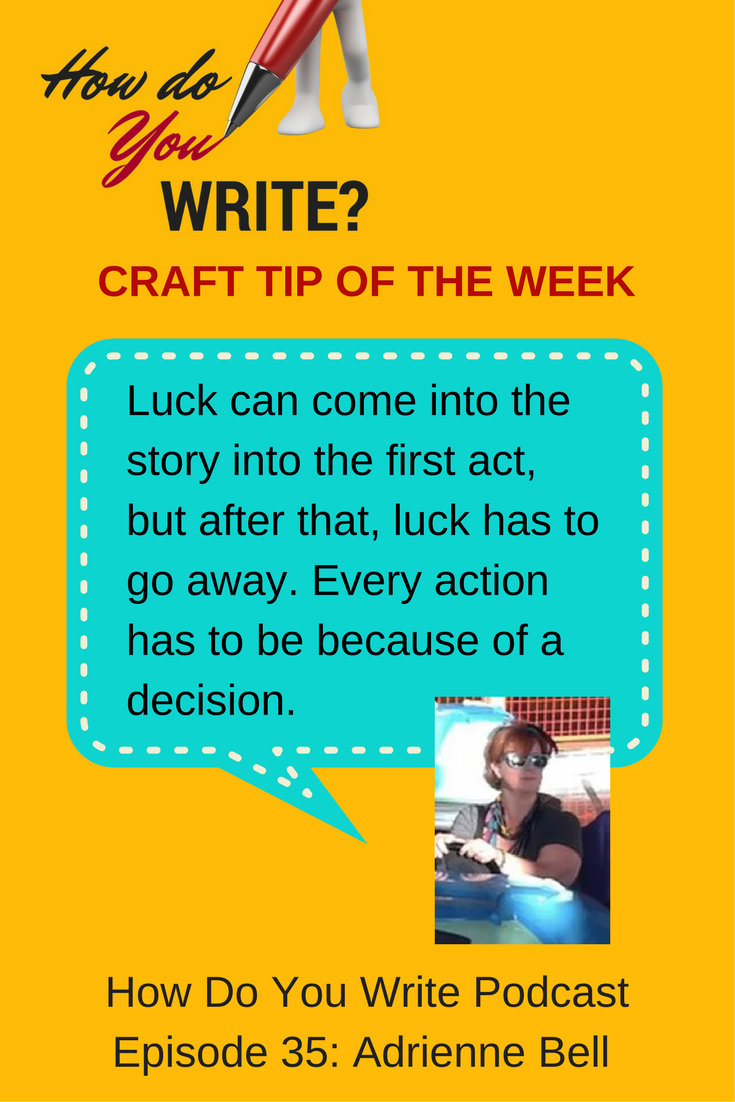 Sign up for Rachael's FREE weekly email in which she encourages you to do the thing you want most in the world. You'll also get her Stop Stalling and Write PDF with helpful tips you can use now to get some writing done (free).
Encouragement, once a week. Free.
Do this for yourself, for the writer you want to be.