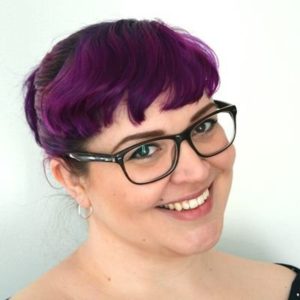 Julia Skott is a journalist and writer in Sweden. She's published two non-fiction books called Body Panic and Shut Up I'm Counting. She also produces podcasts about knitting and romance literature and is working on a novel or two.

Craft Tip: Change the way you look at your work. Change the font, say the words out loud. You'll suddenly see all your tics.
Listen above or subscribe on:
iTunes | Stitcher | Youtube | Facebook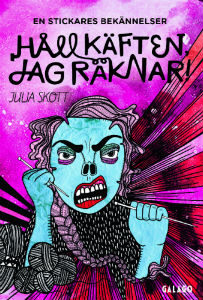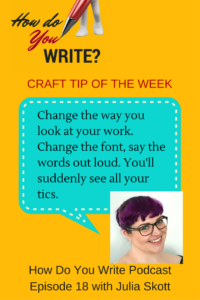 Get a Free Short Story!
Subscribe to get a free copy of Socks for Alex, a Cypress Hollow Short Story, compatible with all devices!