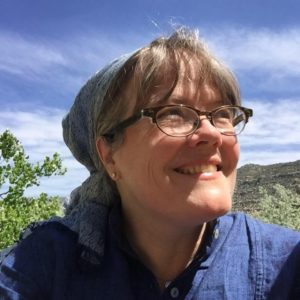 Over a decade ago, Clara Parkes abandoned San Francisco's high-tech hubbub to build a quieter creative life on the coast of Maine. Since then, she has become a trusted voice in the knitting community. Her most recent book, Knitlandia, has taken a well-earned position on the New York Times bestseller list for Travel. "Clara Parkes is the MFK Fisher of knitting: unflinching, all-seeing, mysterious–and also kind," writes Ann Shayne and Kay Gardiner of Mason-Dixon Knitting. She is also the publisher of KnittersReview.com, has appeared regularly on the PBS Television series "Knitting Daily TV," and is a frequent contributor to Twist Collective. In her spare time, Clara loves to putter in the kitchen and is a huge fan of butter.
Craft tip: Read your own work aloud. It's a very helpful way to hear your words in a different way than on paper.
Listen above or subscribe on:
iTunes | Stitcher | Youtube | Facebook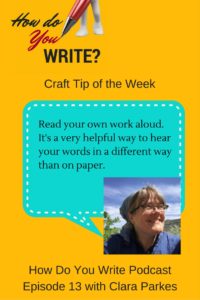 Get a Free Short Story!
Subscribe to get a free copy of Socks for Alex, a Cypress Hollow Short Story, compatible with all devices!