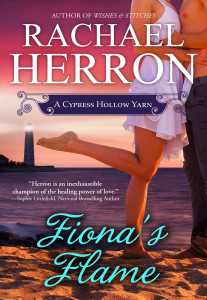 She's carried a torch for him for years. Now they're both feeling the heat…
As the owner of the Cypress Hollow gas station and garage, Fiona Lynde is not one for pretty dresses or fussy make-up. In fact, most days she forgets to brush her hair. But she does have one guilty little secret—she's been in love with Abe Atwell for over ten years.
The only problem is Abe—the town's handsome harbormaster—barely knows she exists.
But then Fiona petitions the council to demolish a deserted old lighthouse, just as Abe is equally determined to preserve the local landmark.
Why does Fiona want to tear down the building that was once her childhood home? And why is Abe, whose father drowned in the lighthouse's shadow, so desperate to save it?
Battle lines are drawn—just as the spark between them is finally ignited…
Fiona's Flame in the USA/Canada
Amazon* | Kobo | B&N | iBooks | GooglePlay
In Australia and New Zealand: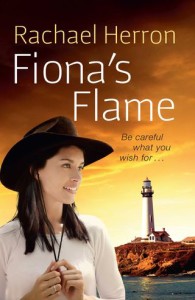 Available HERE Down Under.
Get a Free Short Story!
Subscribe to get a free copy of Socks for Alex, a Cypress Hollow Short Story, compatible with all devices!