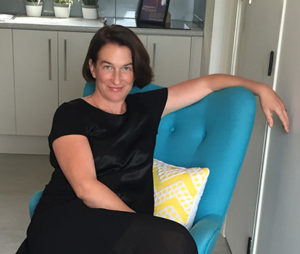 Antonia Murphy talks about her memoir, Dirty Chick, and various gross things that happen on a farm that might kill you. Antonia is also the founder and director of The Bach (rhymes with "catch,") an ethical escort agency in Whangarei, New Zealand. A San Francisco native, she now lives on a small New Zealand farm with her partner Patrice and their combined brood of six kids.
Listen above, watch below, or subscribe on:
Craft Tip: Ass in chair.
Sign up for Rachael's FREE weekly email in which she encourages you to do the thing you want most in the world. You'll also get her Stop Stalling and WritePDF with helpful tips you can use now to get some writing done (free).