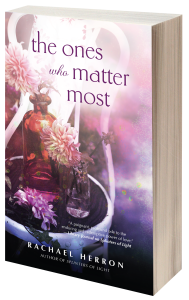 The Ones Who Matter Most
From the acclaimed author of Splinters of Light and Pack Up the Moon comes a beautiful novel about two very different women who are about to get a second chance at creating a family…

 After her husband dies unexpectedly, Abby Roberts comes across something startling: wedding photographs of him with another woman, along with pictures of a baby boy. What begins as one woman's search for truth becomes a deep bond forged between the unlikeliest of people.
"Herron cleverly creates in Abby and Fern two characters with emotional depth, weaving a vivid and moving story of unlikely connections. For fans of character-driven women's fiction such as books by Kristin Hannah (The Nightingale)."    See "Editors' Spring Picks," Library Journal—Karen Core, Detroit P.L.
Out April 5, 2016 – Buy here today!
Also don't miss the recently released: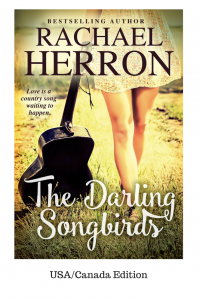 New series! Available here, worldwide!